Home  I  Rates  I  Tracking  I  About Us  I  Contact  I  Forms  I  Careers
We have branches around the world.
Our head office is located at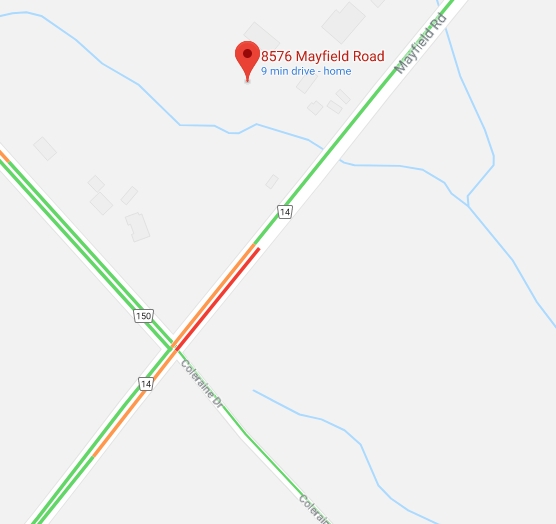 8576 Mayfield Road
Bolton,  Ontario
L7E 3B4
Canada.
You can contact us by:
Phone: +1-416-731-4977
Toll Free: +1.866-674-YARD
Fax:  416-746-0204
Or by
E-mail: info@cargoyardshipping.com
© Copyright 2017 Cargoyard Shipping Inc.